📌My home page
Anime
Naruto
A lot of people watch animes from Japan. But today let's talk about an anime called "NARUTO". It talks about a Shinobi called "Naruto"'s life journey.From a deceptive child to a mature person, hero.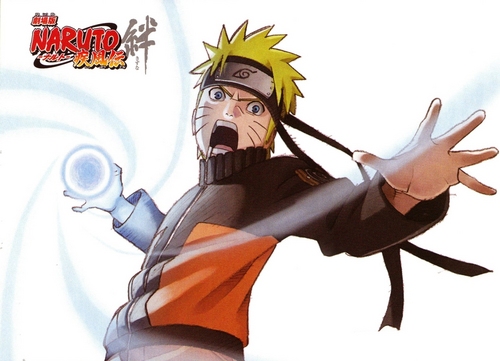 This anime is long, but people can learn a lot of personality and life philosophy. Like never give up until you achieve your goal. It is a great anime for me because it makes me realize that life is hard but once you struggle for it, it becomes easy.
Naruto ⬆ (top) ; Source from http://id.fanpop.com/clubs/naruto-shippuuden/images/13709825/title/uzumaki-naruto-photo

This work is licensed under a Creative Commons Attribution 4.0 International License.